Icanclave Autoclave Class B D218 / D223
Pre & post vacuum tabletop "Class B" autoclave,
available in two sizes; 18 litres and 23 litres.
These autoclaves require minimal bench space making it the ideal
sterilisation solution for veterinary clinics.
SAFETY & MONITORING
Double safety protection system prevents the cycle from starting if
the door is not correctly locked. This system also prevents the door
from opening if the pressure inside the chamber is not equal to
atmospheric pressure outside the chamber.
Pressure safety valve prevents over pressurisation in the chamber
and steam generator.
Automatic power cut off if a short circuit or electrical fault occurs.
Able to detect and identify the exact cause of any problem, and to
issue a specific error code to the operator.
EXCELLENT PERFORMANCE
Full automatic table top autoclave with pre-set programs.
Complies with European standard EN13060.
Works very quietly.
In built independent rapid steam generator ensures quick sterilisation cycles.
Rapid post sterilisation vacuum drying.
With one clean water tank and one used water tank.
LCD screen displays time, temperature, pressure, process alerts and instrument conditions.
User friendly interface.
Water level switch in the main tank controls the min and max
water levels.
Automatic warning for maintenance.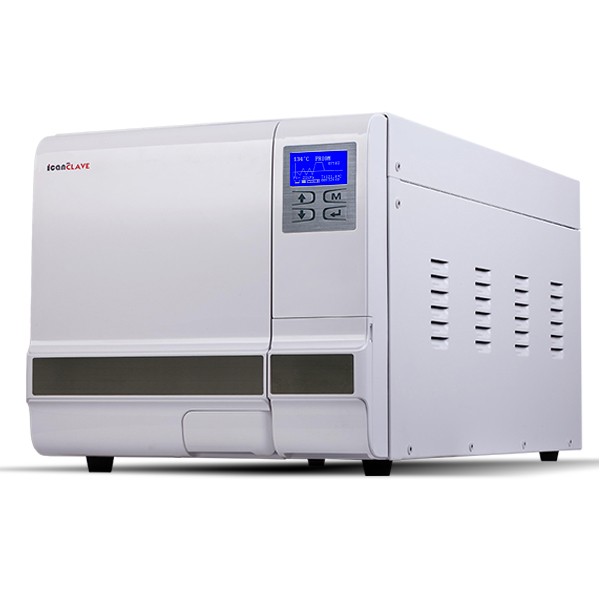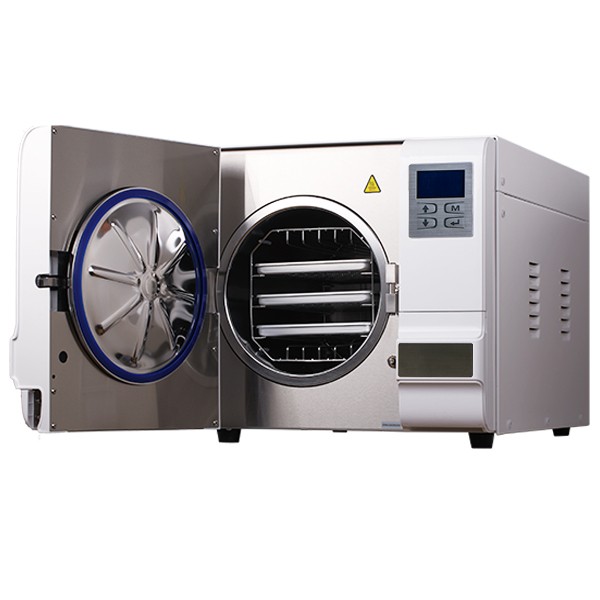 Class B Autoclave
Updated on 2023-07-24T11:32:27+10:00, by cenquip.