Icanclave Autoclave Touch Series T218 / T223
ICANCLAVE T218/T223 are the highest performance autoclaves from the ICANCLAVE family with innovative technologies designed in Europe. Available in 18L and 23L.
SIMPLE FULL TOUCH
Information about the functions, progress of the operation, and the state of the sterilization are conveniently displayed on the screen. The sterilization cycle can be selected quickly and directly from the program-related icons on the touch screen.
QUICK S CYCLE – 15 MINUTES
In situations where a medical institution is faced with a scarcity of sterilizers but has a high demand for surgeries, or when there is an urgent need to sterilize instruments, it becomes crucial to have an autoclave equipped with a fast cycle.
The Quick S cycle offers a rapid and efficient sterilization process for both solid and hollow instruments. This not only enhances the workflow but also improves the overall efficiency of the sterilization process, making it an effective solution for urgent instrument sterilization requirements.
AUTOCLAVE FEATURES
Full automatic table top autoclave with pre-set programs
Complies with European standard EN13060
Full touch screen
15-minute Quick S Cycle
In built independent rapid steam generator ensures quick sterilization cycles
Rapid post-sterilization vacuum drying
Self-initialization when work in different altitude
Delayed start function lets users programme the sterilization cycle so it can be executed outside working hours
Both manual water filling and automatic water filling
Three different light signatures showing operating status
Smart descale cycle.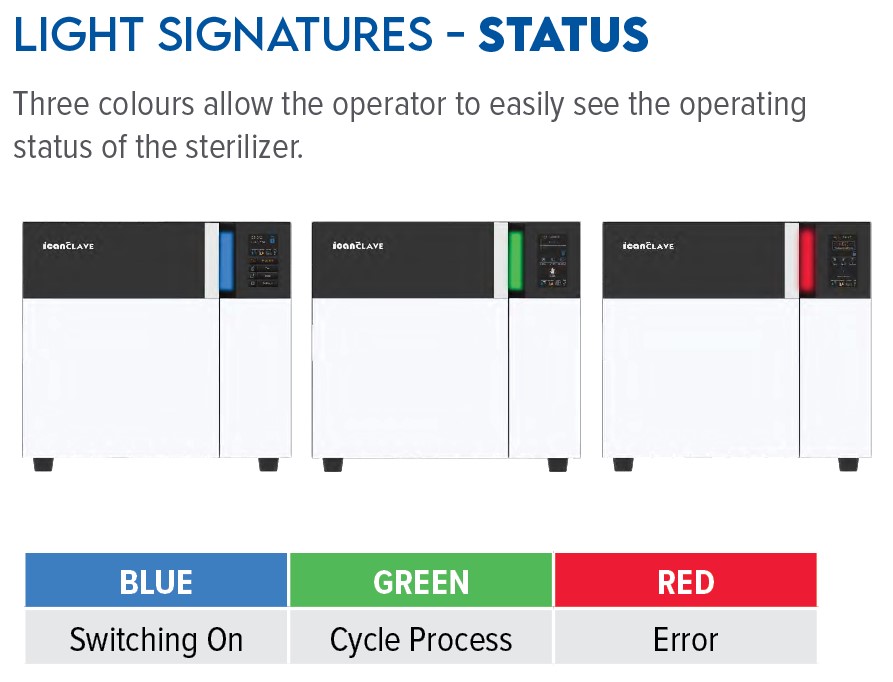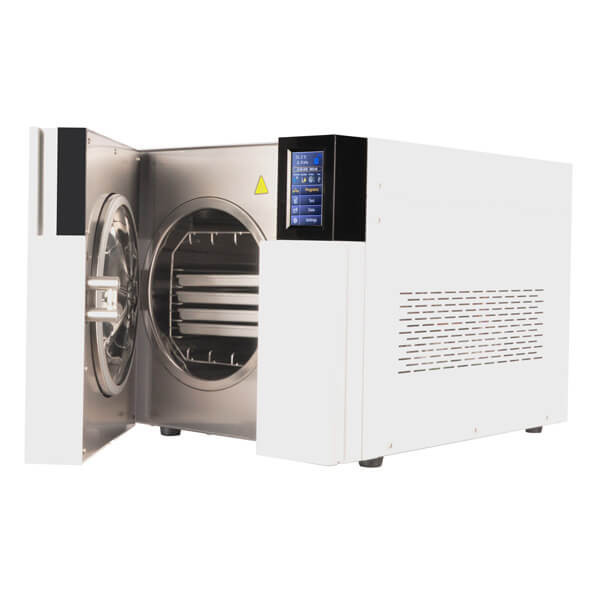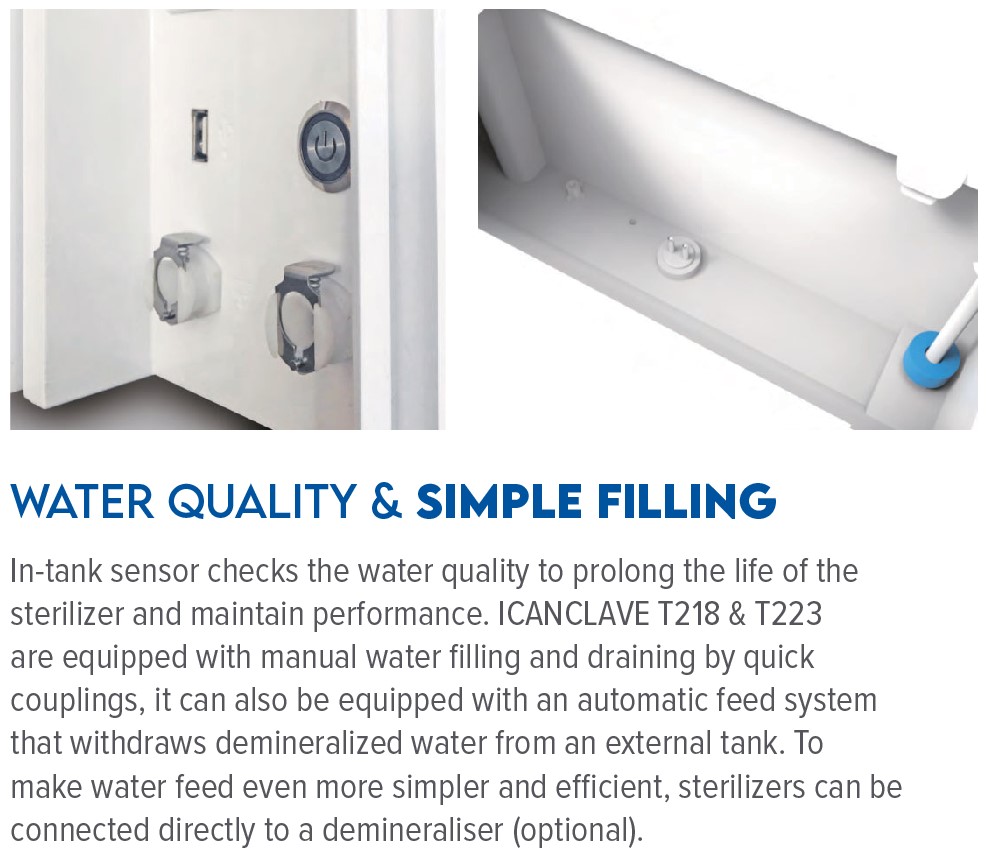 Icanclave Autoclave
Updated on 2023-07-28T12:55:33+10:00, by cenquip.