Welcome to CenQuip Technical Support

CenQuip Pty Ltd is proud to be recognized as a market leader in sales and service of veterinary medical equipment & devices, we pride ourselves on providing high quality veterinary medical equipment, and world-class after sales service to match, our reputation is built on this.
When you need technical support, you can be confident that our service experts will ensure that your service requests are attended to promptly and to your satisfaction, this is our priority.
Our dedicated team of application specialists and experienced field engineers who are knowledgeable in every aspect of your equipment are available to give advice and provide ongoing technical support throughout the life cycle of your veterinary medical equipment & devices. We offer proactive maintenance to ensure your equipment keeps running smoothly for many years.
Our dedicated technical support team can troubleshoot most of the digital imaging, radiology equipment  &  IT related issues remotely, this way we can resolve problems quickly and cost effectively ensuring your equipment is back up and running with minimal down time, please click here for remote support.
On-site field service is available for situations where problems cannot be resolved over the phone & remote support, our field engineers are certified, factory trained and are equipped with diagnostic equipment, tools, they carry factory approved replacement spare parts and are able to perform most services and repairs at your premises.
Our state of the art, fully equipped and authorized service and repairs facility is located at Kings Park NSW, if it is easier for you to send the equipment to us then we will attend to service & repair request as soon as we receive your equipment, in all cases we will call you to discuss, before going ahead with the repairs.
Please make sure you call us before you send your veterinary medical equipment to us, as we may be able to resolve the problem over the phone and save you time and money. We are here to help and support you.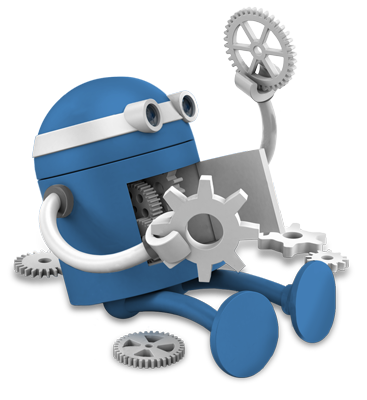 Need assistance?
Contact CenQuip on the number below.
Send us an Enquiry
Please complete all fields below so we can assist you in the best way possible.
Ellesha Treadwell – QVN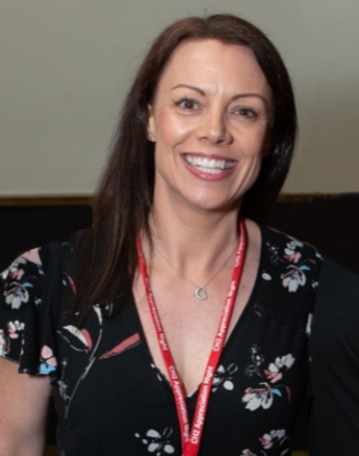 Ellesha is a Qualified Veterinary nurse. She started nursing in 2002 in a small general practice clinic. After 6 years of general practice vet clinics, Ellesha embarked on emergency and critical care vet nursing, which then lead her to nursing within a specialist surgical department at a referral clinic in Melbourne.
During her time working within the veterinary industry, Ellesha also chose to take some time away from nursing and worked in sales for a Veterinary pharmaceutical company and in veterinary wholesale.
During the years, Ellesha has learnt a lot about different types of veterinary equipment as well as the features that work best in a practice, and she is ready to advise on what equipment will best suit the needs of your clinic or hospital.
Samee Waheed

Samee is our field service engineer at CenQuip, he is responsible for providing technical & IT support across our range of veterinary medical equipment, he ensures all equipment keeps running smoothly.
Dr Mercia Theron BSc, BVSc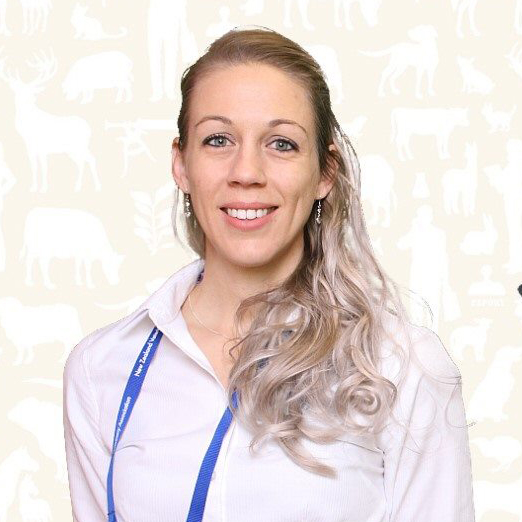 Dr Mercia Theron graduated with a BVSc from the University of Pretoria, South Africa in 2013. She made the move to Australia together with her husband shortly after graduating. Working in Australia, she spent some time in a referral emergency hospital in Canberra, and later on joined a general small animal practice in Brisbane Bayside, where she developed and grew a love for imaging and especially ultrasound. She attended ultrasound courses in America, presented by specialists from both Colorado State University and UC Davis. In 2017, she joined Cenversa in a full time role as clinical training and product specialist, with her main focus being ultrasound sales and post-sale support and training within veterinary clinics.
Support
Updated on 2018-07-09T15:25:29+10:00, by cenquip.