How can we help you with Carestream?
Proactive maintenance of all models of Carestream CR Scanners
Carestream CR system troubleshooting & repairs.
Carestream Image Suite Software Upgrades from older versions to latest Image Suite version, software patch installation and applying software updates to Image Suite software, including data migration if required.
Computer Hardware upgrades & windows operation system upgrades to latest version.
Local PACS and cloud based CenPACS configuration and setup service.
Carestream computer backup setup & configuration service.
We also supply:
Replacement Cassettes
Replacement Imaging Plates
Image plate cleaning solution and cleaning wipes
Roller cleaning kits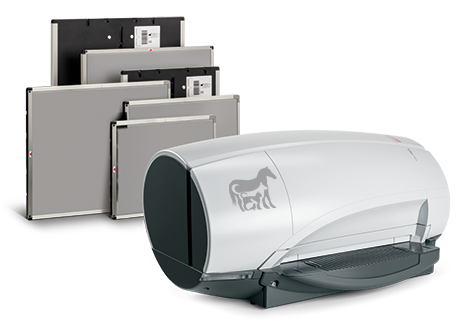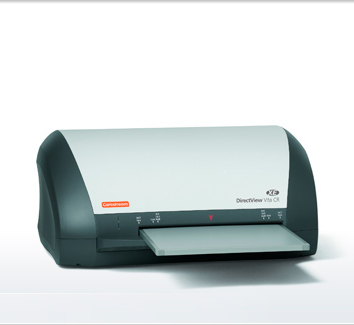 Carestream Parts & Service
Updated on 2020-10-21T07:39:57+10:00, by cenquip.