Meet the CenQuip Team!
We pride ourselves on being able to give you great service.
Ellesha Treadwell – QVN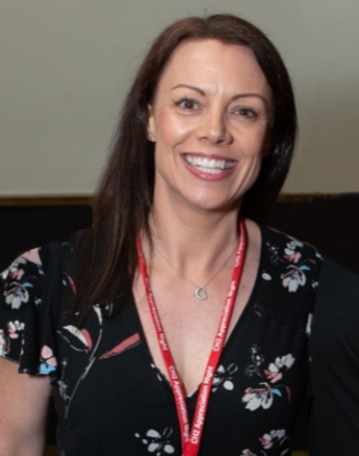 Ellesha is a Qualified Veterinary nurse. She started nursing in 2002 in a small general practice clinic. After 6 years of general practice vet clinics, Ellesha embarked on emergency and critical care vet nursing, which then lead her to nursing within a specialist surgical department at a referral clinic in Melbourne.
During her time working within the veterinary industry, Ellesha also chose to take some time away from nursing and worked in sales for a Veterinary pharmaceutical company and in veterinary wholesale.
During the years, Ellesha has learnt a lot about different types of veterinary equipment as well as the features that work best in a practice, and she is ready to advise on what equipment will best suit the needs of your clinic or hospital.
Samee Waheed

Samee is our field service engineer at CenQuip, he is responsible for providing technical & IT support across our range of veterinary medical equipment, he ensures all equipment keeps running smoothly.
CenQuip Team
Updated on 2017-07-27T00:16:31+10:00, by cenquip.